The inhabitants of Hyrule, especially Link, are very versatile in appearance. The styles of the Zelda characters have gone through so many transformations in the actual games that we have come to expect and accept their relative unpredictability. They can be drawn in any style and still seem authentic – though, some might say one exception is the Super Mario Bros. Super Show style, which portrayed Link as a kind of horny, medieval, surfer dude.

Oh, wait. How could I forget the Philips CD-i games, who's Zelda titles shall not be named nor seen.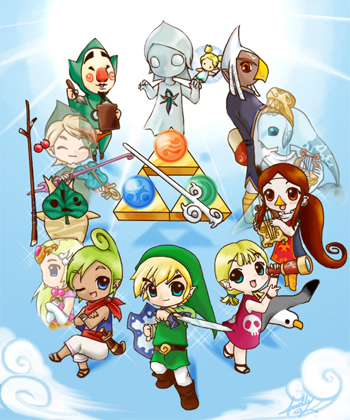 Here's a juicy batch of work from my personal favorite Nintendo franchise. Sorry Mario.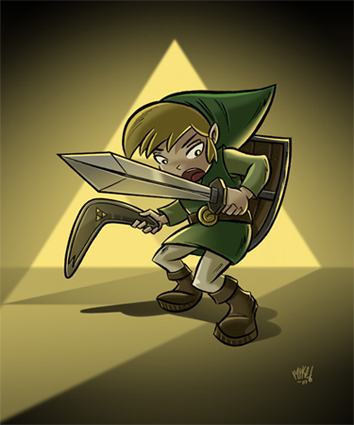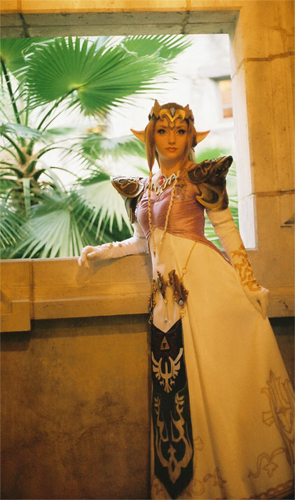 Cosplayer: JoEllen Elam, Photos by: Mary Elam & Doug Durham