Super Mario Bros. and The Legend of Zelda are Nintendo's two most popular icons, and biggest cash cows. Imagine if you could take the best of these two franchises and create a third, powerful entity. Oh, wait, they did that already. The lovechild's name was Metroid, and the resulting iconic character was Samus Aran.

The original Metroid came out in 1986 in Japan and one year later in the U.S.. The game gained notoriety after it was revealed in the games ending that the character you played as was a woman. Nintendo went so far as to refer to Samus as being male in the English instruction booklet. At a time before the Internet, you either overheard the secret in the cafeteria at lunchtime, or experienced the surprise for yourself.

Metroid II for the Game Boy was a bit smaller and more linear, but still was not a bad game by any means. I think gamers expected a possible step down for any NES sequel made for the Game Boy, and mentally prepared for it. But nothing prepared us for the leap that Super Metroid made on the SNES. To most, it's the quintessential 2-d sidescroller, and one of, if not the best SNES game.

However, one has to wonder what happened to Metroid in the Nintendo 64 era. Miyamoto stated: "through the entire Nintendo 64 period we were thinking of ways to produce a new Metroid title. We couldn't come up with any concrete ideas or vehicle at that time." For a game franchise with such a clean record (yes, including the Metroid Prime series dispute), it may have been for the best that Metroid 64 never saw the light of day. The 64 era was the gawky preteen era of 3-d games, and Nintendo 64 graphics have not aged as well as many thought. Neither have many of the game's implementation of 2-d gameplay mechanics in a 3-d world. Mario 64 has lost many fans who were taken in by the novelty of Nintendo franchises in 3-d, and nothing else. Luckily, Ocarina of Time still stands as a beacon of hope for the Nintendo 64's legacy. With that said, I feel it would have been more difficult to translate a Metroid game into a 64 game. For the legacy of the Metroid series, it was a smart to allow 3-d graphics to ripen before releasing a 3-d Metroid. Despite the debate over whether the Prime series consists of "real" Metroid games, many haters agree that if you take the "Metroid" name out of the picture, they still remain solid games.

If Nintendo continues to release 2-d Metroid games along with any 3-d titles, who can complain? 3-d or not, Samus lives on in the hearts and minds of the fans, as the following fanart is proof of.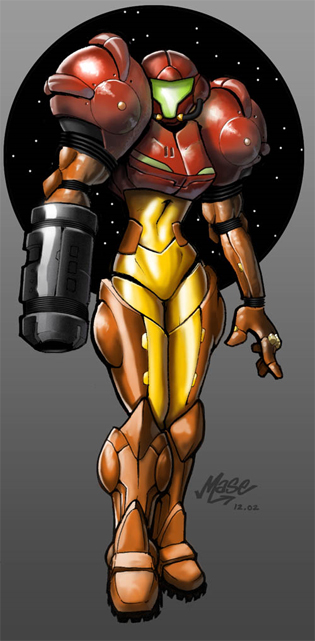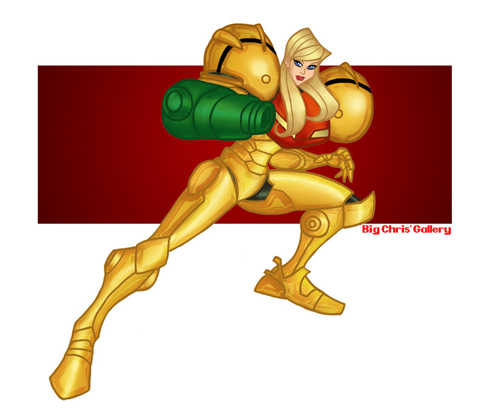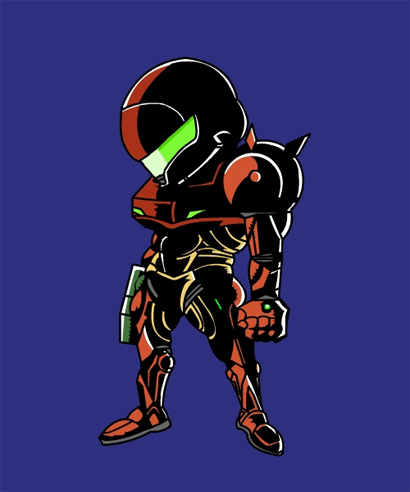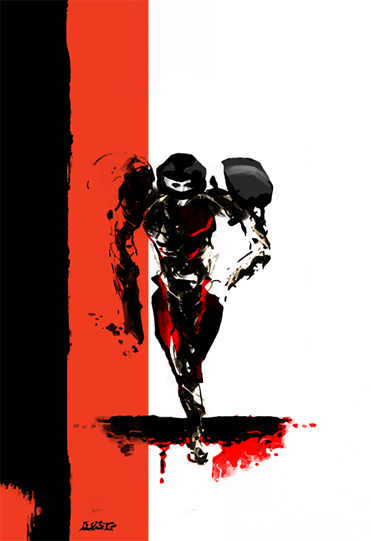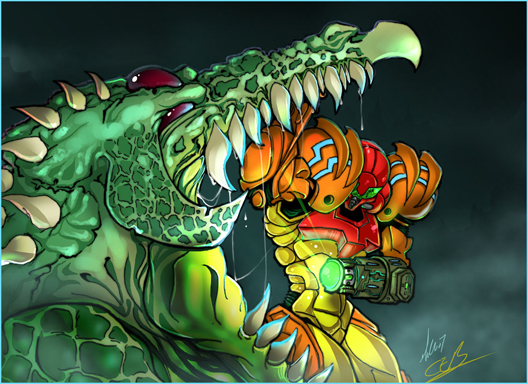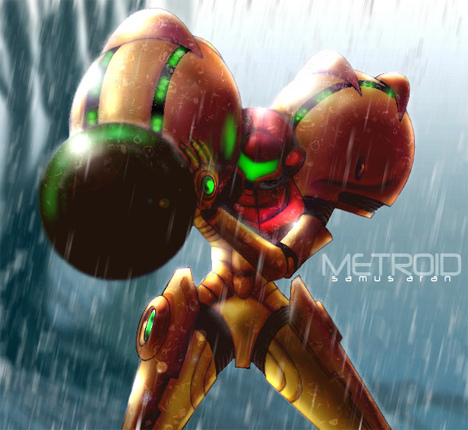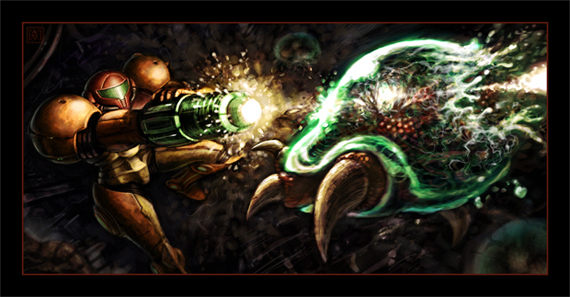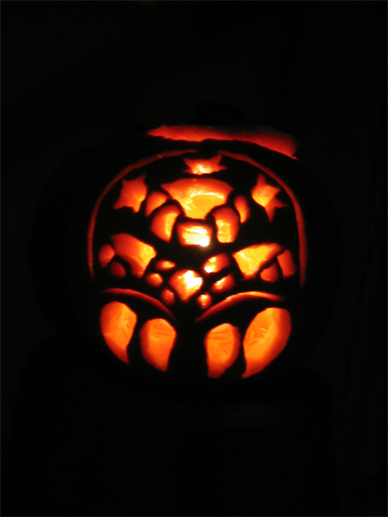 Comment