Luigi started off as Mario's twin – in almost every characteristic they were identical. In the original Mario Bros. title, and in the following Super Mario Bros. NES game, the only perceivable difference between the two was their clothing color. This was obviously due to graphical limitations of the time.

We all remember Luigi as the taller, greener brother who could achieve some serious air time in Super Mario Bros. 2 (the 1988 Doki Doki Panic version). Many don't realize that the real Super Mario Bros. 2 (the 1986 Lost Levels version) was where Luigi originally began to differentiate himself from Mario with high jumps and long hang time.

The American Super Mario Bros. 2 is often seen as the black sheep of the series, not unlike Zelda II: The Adventure of Link. They are also similar because, despite their black sheep status, they introduced key elements that would remain in each series. For Zelda II it was the magic meter and Dark Link. For SMB2, it was the character designs of the main heroes. Luigi and Princess Peach have changed very little since the game debuted. Luigi's animation and design was the first step toward his current cowardly persona. His kicking legs and high pitched voice makes him less heroic and less appreciated than his older brother. Games starring Luigi, such as Luigi's Mansion, make him out to be Nintendo's most abused character. Fans have taken note of this though. We do what we can to give Luigi back his balls.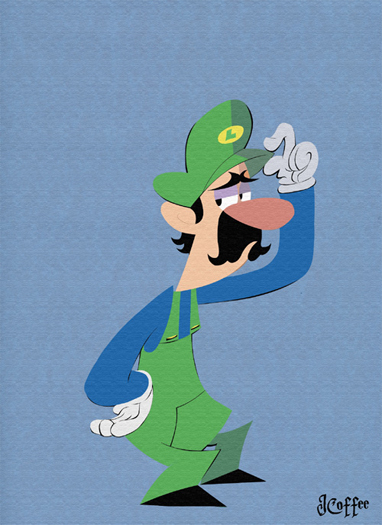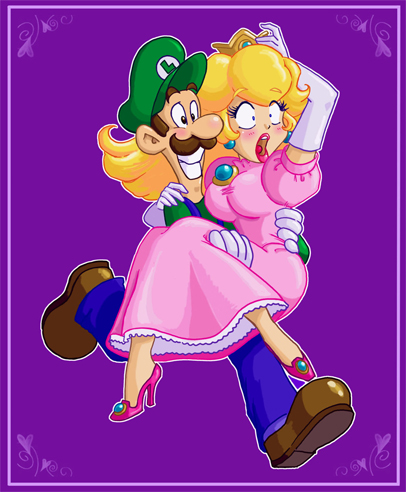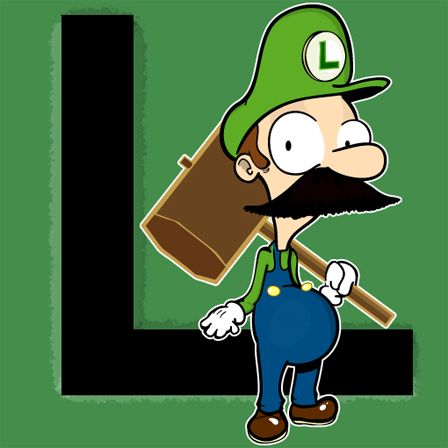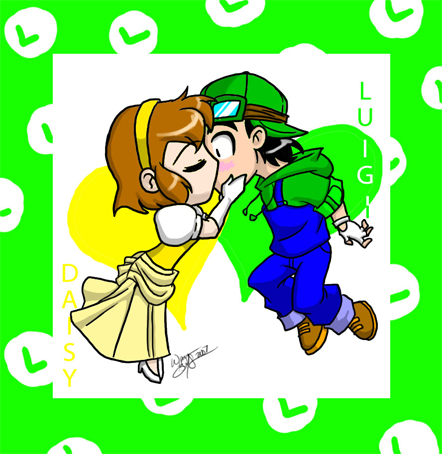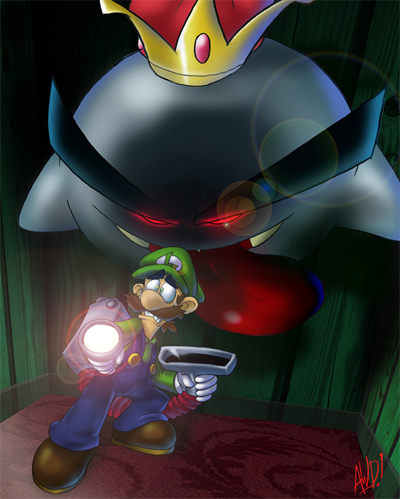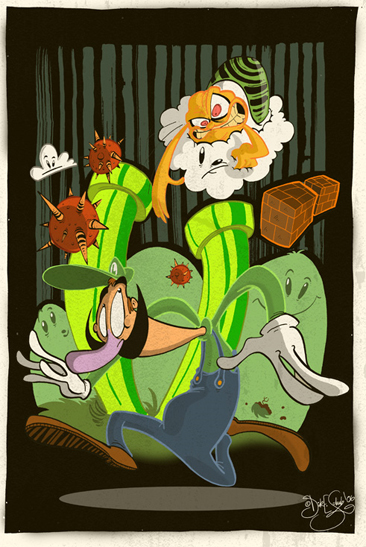 By Dirk Erik Schulz , a.k.a. Themrock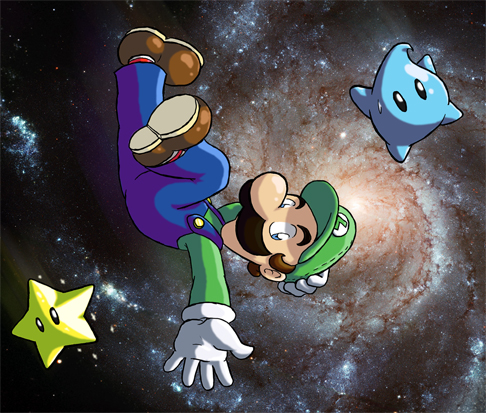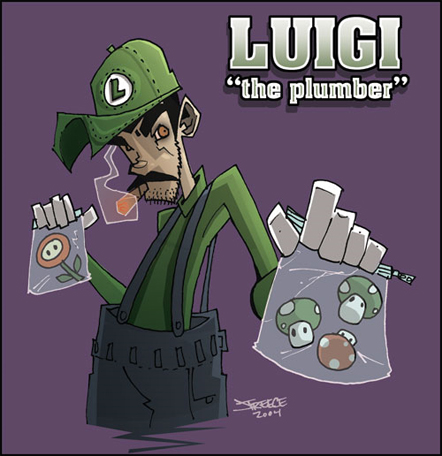 Comment